I am so happy to review this product. I have looked at blog planners for years, wishing that my blog was big enough to warrant one. When I became a member of
Mosaic Reviews
, they asked me to pick a blog planner to review. I chose
Mama Jenn's Blog Planner
. It was the
single
best decision that i have made for my blog. I really do not understand how I have gone this long without this planner.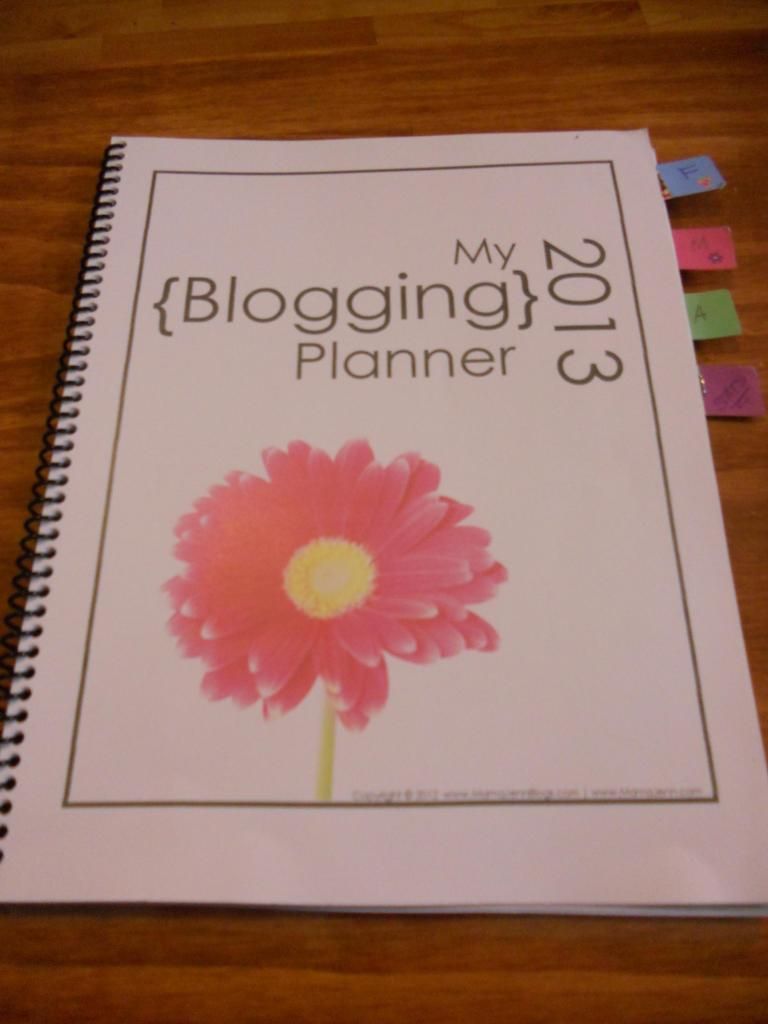 How did I use this planner? I printed it out and had it spiral bound at the local office store. I then used tabs to bookmark the months. I have the current month, next month and blog statistics marked. This makes it easier to find the page that I am looking for.
Here are some things that I learned since I started to use
Mama Jenn's Blog Planner
. First, my blog was the perfect size to get a planner. This planner has shown me the potential of my blog. I now realize that I can use this planner to take my blog to the next level.
Click
here
to get your copy of Mama Jenn's Blog Planner.