" Good character is not a list of rules, or a unit study, it is a lifestyle."
We Choose Virtues Teacher's Handbook
I have looked for a secular 'values education' program for years. I was excited to hear that
We Choose Virtues
had a secular version. I thought that this is perfect for us!
Heather from We Choose Virtues sent us The Teacher's Manual, Family Character Assessment Tool, Kids of VirtueVille Coloring Book, Memory Verses, Bible Heroes, and Truths, Butterfly Certificate and a sample
Parenting Card
and their
Virtue Flash Cards.
I excitedly printed out the Family Character Assessment Tool and the coloring pages. I sat down to read the teacher's manual and was slightly disappointed. I found the first section encouraging. It helped me see how I could be a better teacher. There were tips, activity and wonderful snippets throughout the chapter. I found it geared more towards a classroom than the homeschool family. The second section describe the different tools that they had available to go with their program.
Squirrel and I sat down to take the Family Character Assessment Tool. I was surprised as to how attuned she was. She hit everything right on and was a little bit more critical than I would of been. Squirrel decided that she needed to work on Patience first. While she colored her page, we discussed why patience was important. She said she needed patience in her baking, playing games and while shopping. I asked how we could practice patience, she said baking,puzzles, monopoly and even saving money. Great idea!! The next day we sat down to game of Monopoly. We continued to play games everyday. She would remind me at times that I needed to be a little bit more patient. I love it when my kids take their lessons and teach me something.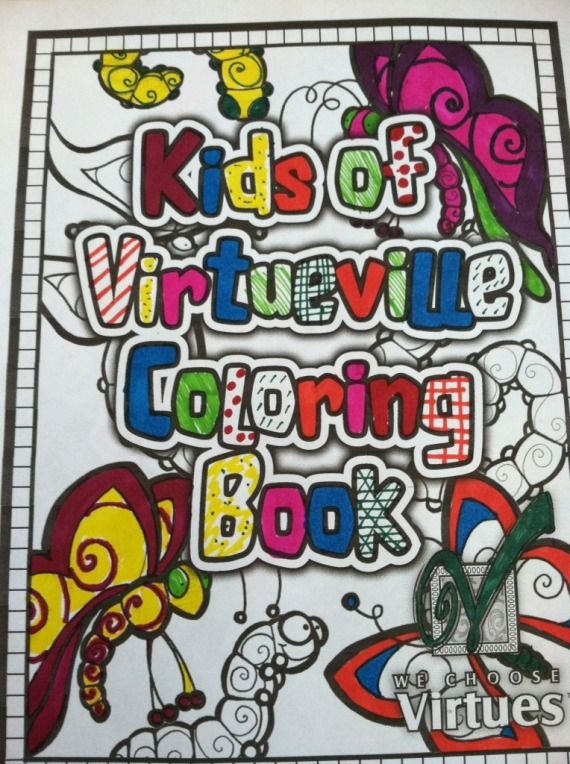 My overall impression of We Choose Virtues was okay. I did not find it as secular friendly as I had hoped. I wish that they had
memory verses
that we secular. I also found their secular merchandise to be more expensive than the Christian merchandise. If you are looking for a religious program, this is perfect for you! I will be recommending this to my friend who teaches Children's Church.
We Choose Virtues has a variety of products for you to choose from, they range in price from FREE to $200. You can use their
comparison chart
to pick the perfect program for your family.
We Choose Virtues have given me two coupon codes to pass on to you.
HOME20
will get you 20% off the
Homeschool Kit
. It is good through the end of April.
VIRTUE15 will give you 15% off everything else. They currently have a sale going on, so it is the prefect time to make a purchase.
To see what other reviewers thought, check out their reviews
here
.