The kids entered the library's Bug Photo Contest.
Dragon~ Japanese Beetles
Tracker~ Bees in a Pumpkin flower & a dangling spider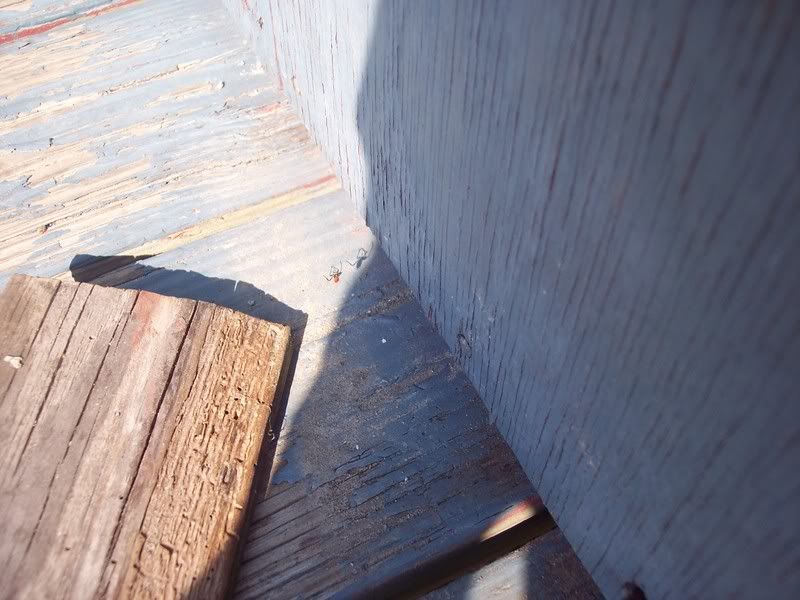 Squirrel~ a stink bug on the cucumbers
The children's librarian said that she was very glad that she wouldn't be judging the contest. All the photos will be displayed for the next 2 weeks and then they will announce the winner.
Good Luck guys!