Can you tell that I am a little excited????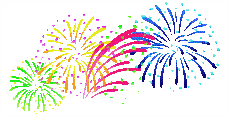 Tonight
Tracker read
a paragraph of 6 sentences and he only needed help with 2 words. But better than that he read the piece as if he was bored, as if it was too easy. I was in tears.
See we believe that Tracker has dyslexia. We have struggled with this for a few months. We have tried different phonics programs until last week. I talked with a friend who is a resource teacher at a local school. She recommended color overlays. She said that sometimes they help. Well I decided to print out a dolch story on green paper and HE DID IT!!!!! His father was speechless. Dh has never heard him read with such easy. He read as if it has been reading forever!!!!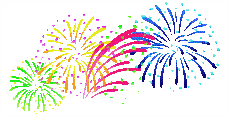 Ok bragging time is over for now. :-)