I did not mean to completely fall off the face of the Earth. I have had a somewhat relaxing month. We have been taking it easy and just living life. We have done swim lessons, book clubs, playground days, went to the zoo, had a birthday and even went out of town.
I have ton of pictures to share. We have zoo pictures(even more of those), pictures from the farm, and pictures from an AMAZING adventure where I got to pet these.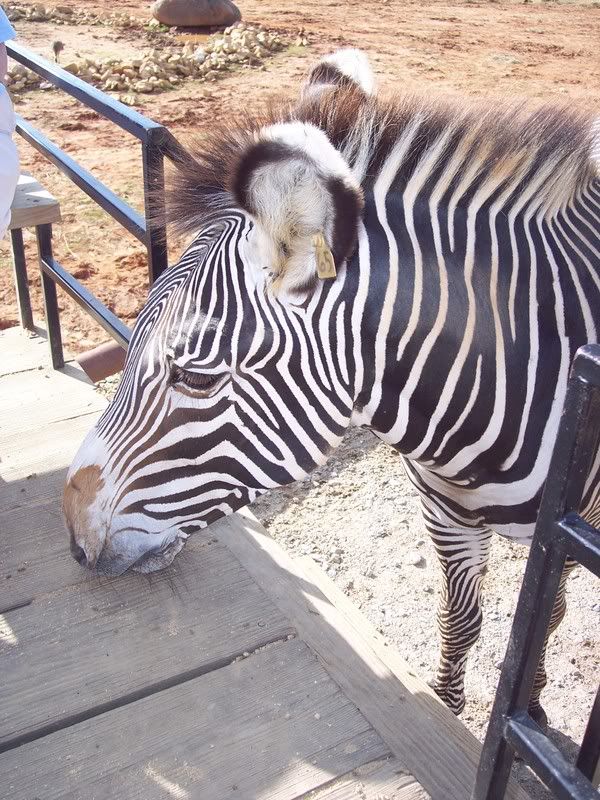 Things will still be a little crazy for the next 2 weeks. I plan on putting dh to work while he is off for the next 2 weeks. I am going to have him help declutter our room and the kitchen. He is more ruthless than me when it comes to tossing stuff. I am also hoping to tear my garden up and fix it for next year. The kids are starting their Jr. Park Ranger Badge activities on Monday. They test out of swimming tomorrow. I am hoping that they will move up, but I am not sure. Tracker freaks out in the water. He needs to calm down. We are also considering going camping the last week of the month. We just haven't decided if we want to miss swim lessons. We will see. I promise to post more soon.