I cannot tell you just how good it feels to be home.
We had quite the adventure! I can't wait to tell you all about it. But first the laundry must be done, meals to be cooked, oh and I need to work on the pictures. My camera decided that it wanted a vacation as well.
Here is what there is to look forward to...
Special Ops Museum: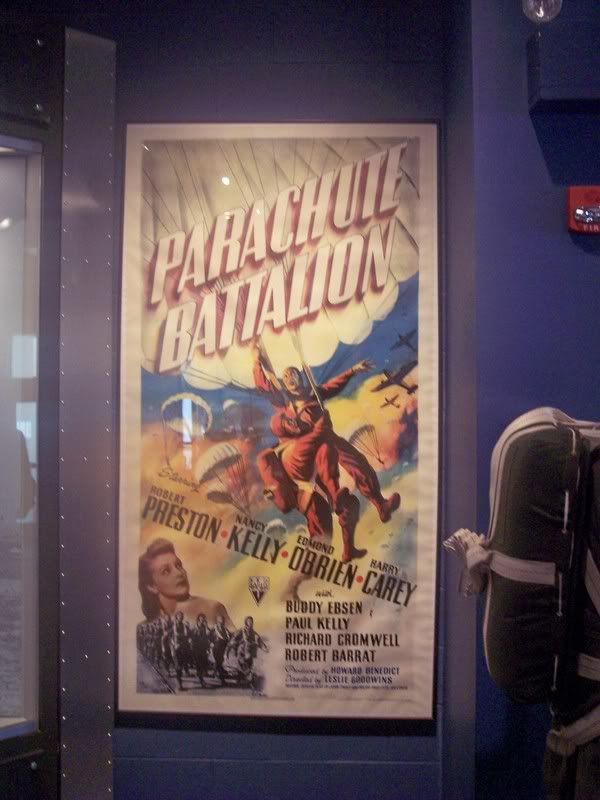 Museum of Natural History: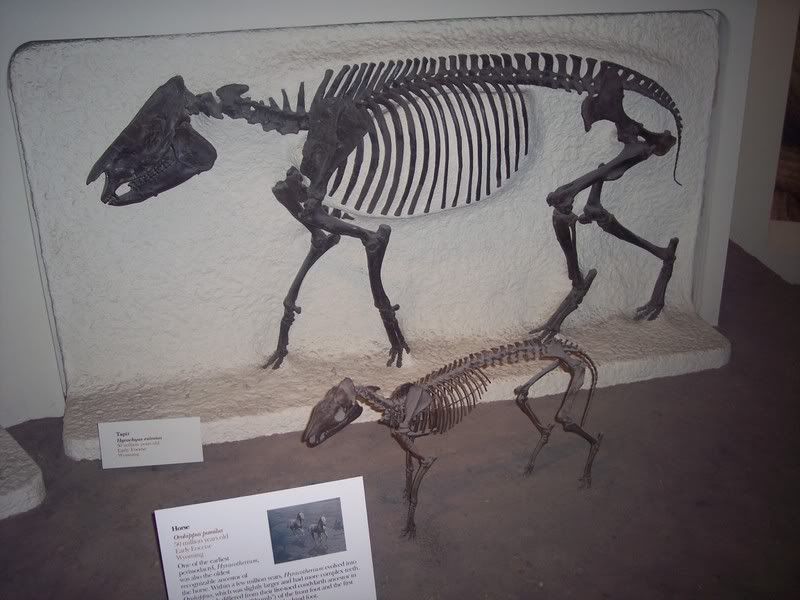 The Capitol