My kids have been participating in the local library's summer reading program. We have had soo much fun. We have seen a storyteller, a magician, a clown show
.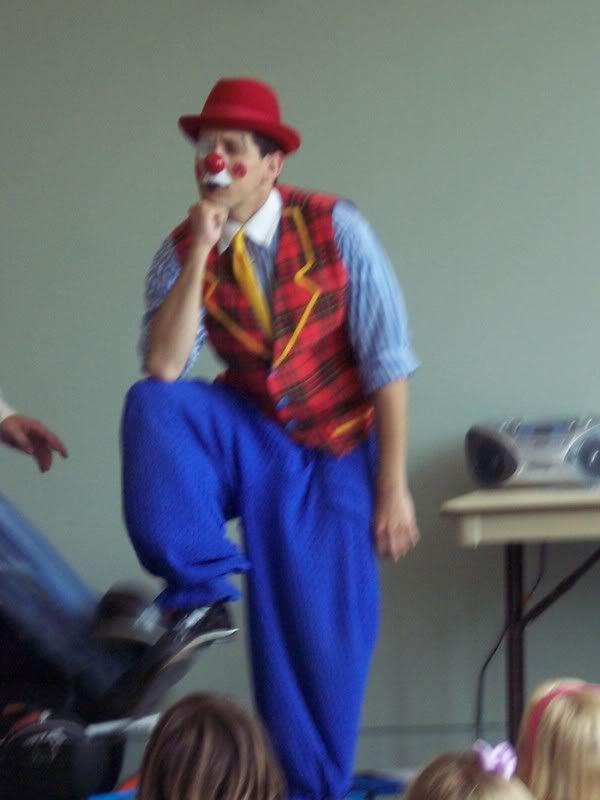 They have made tye dyed shirts & some oobleck.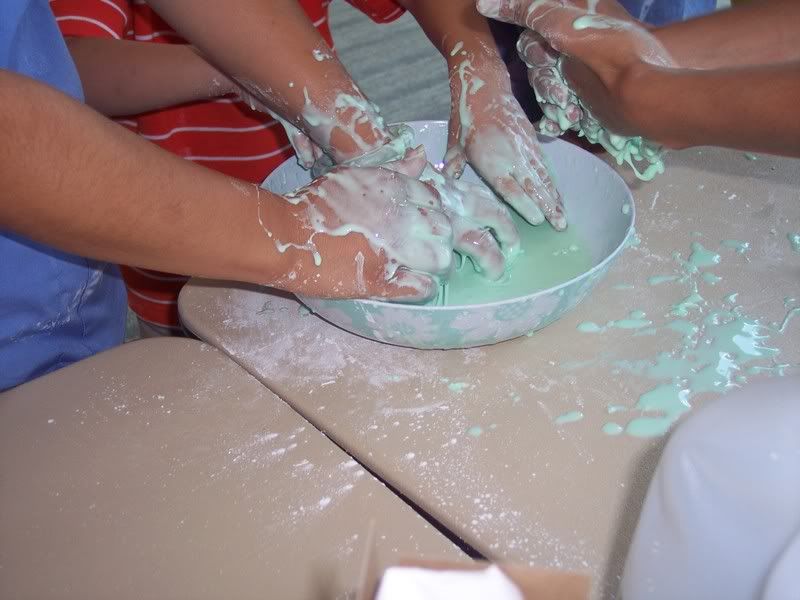 Monday we got to see a puppet show. It was based on the book
The Web Files
.
The librarians from all the branches were the ones that put it on. It was soo cute.
The kids have another week before we have to turn in their reading logs. My oldest is trying his best to read the most hours. He might just make it. I am not sure though.
For the rest of the week I am going to really be planning my year out. I need to get some goals down on paper. Then I am going to slowly get into a routine. That really should be a 4 letter word, but I know in the end that it might just prevent me from getting anymore gray hairs. LOL.